If you're reading this, then you just received a HealthBox
And that means you're about to find a new favorite snack!
As you may have noticed, your HealthBox is full of tasty snacks.
But we're much more than your average snack box...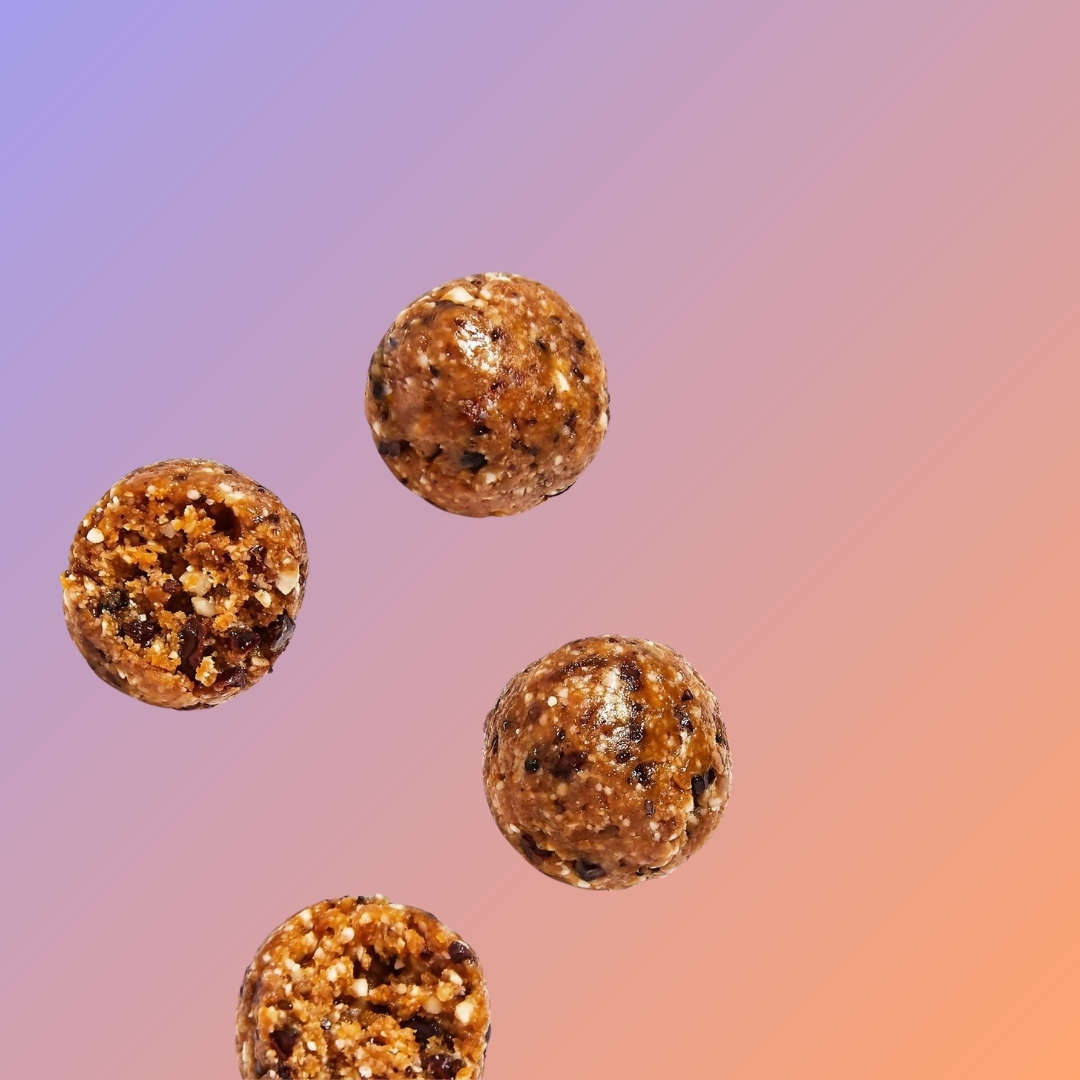 Real Nutrition Expertise
Each one of these snacks has been selected by our on-staff Integrative Nutritionist. We're committed to providing only the most authentically healthy, nutrient-dense snacks.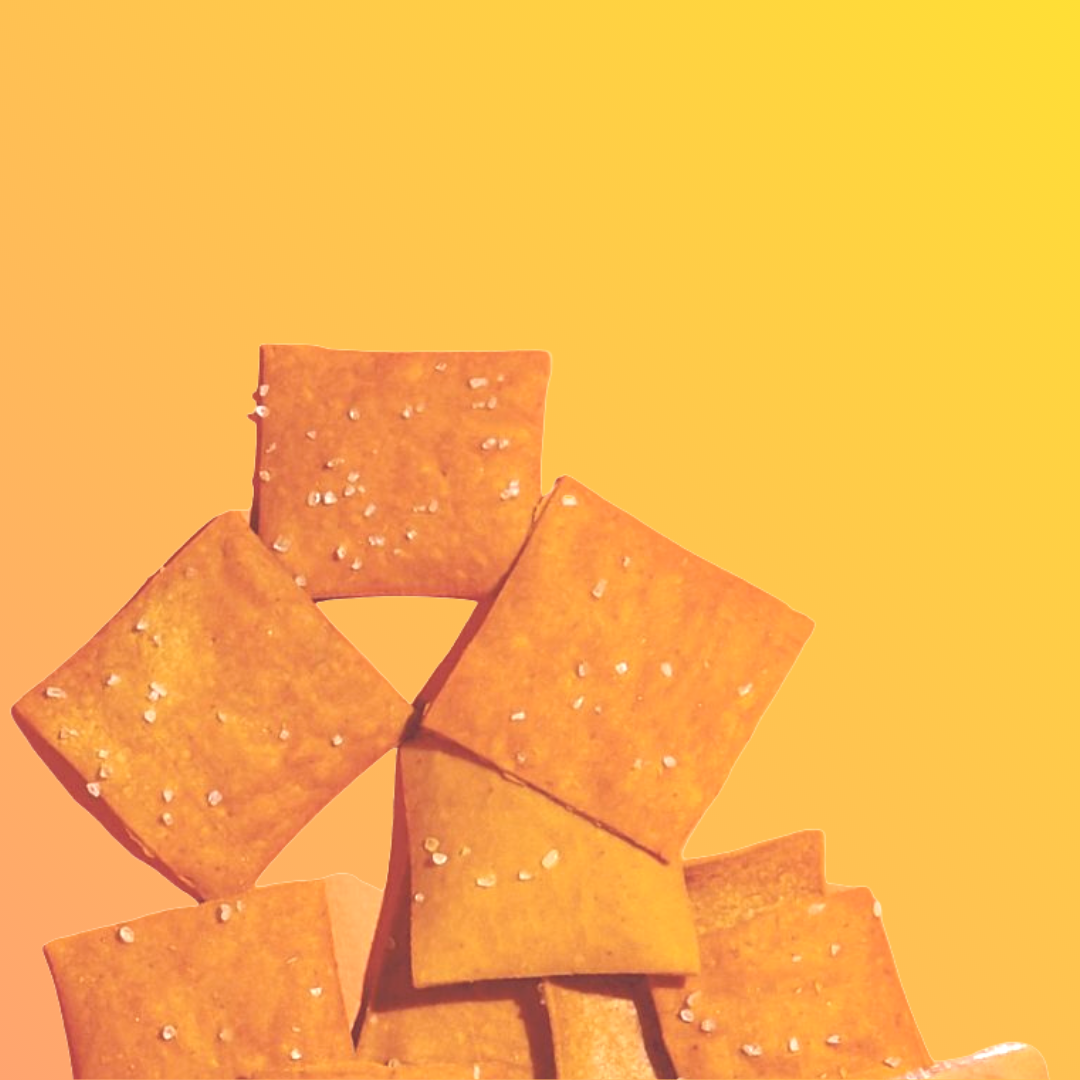 Real Food Ingredients
You won't find anything that reminds you of a chemistry textbook listed on these labels. Instead, you'll see ingredients like immunity-boosting goji berries, antioxidant-rich cacao, energizing maca root and other superfoods.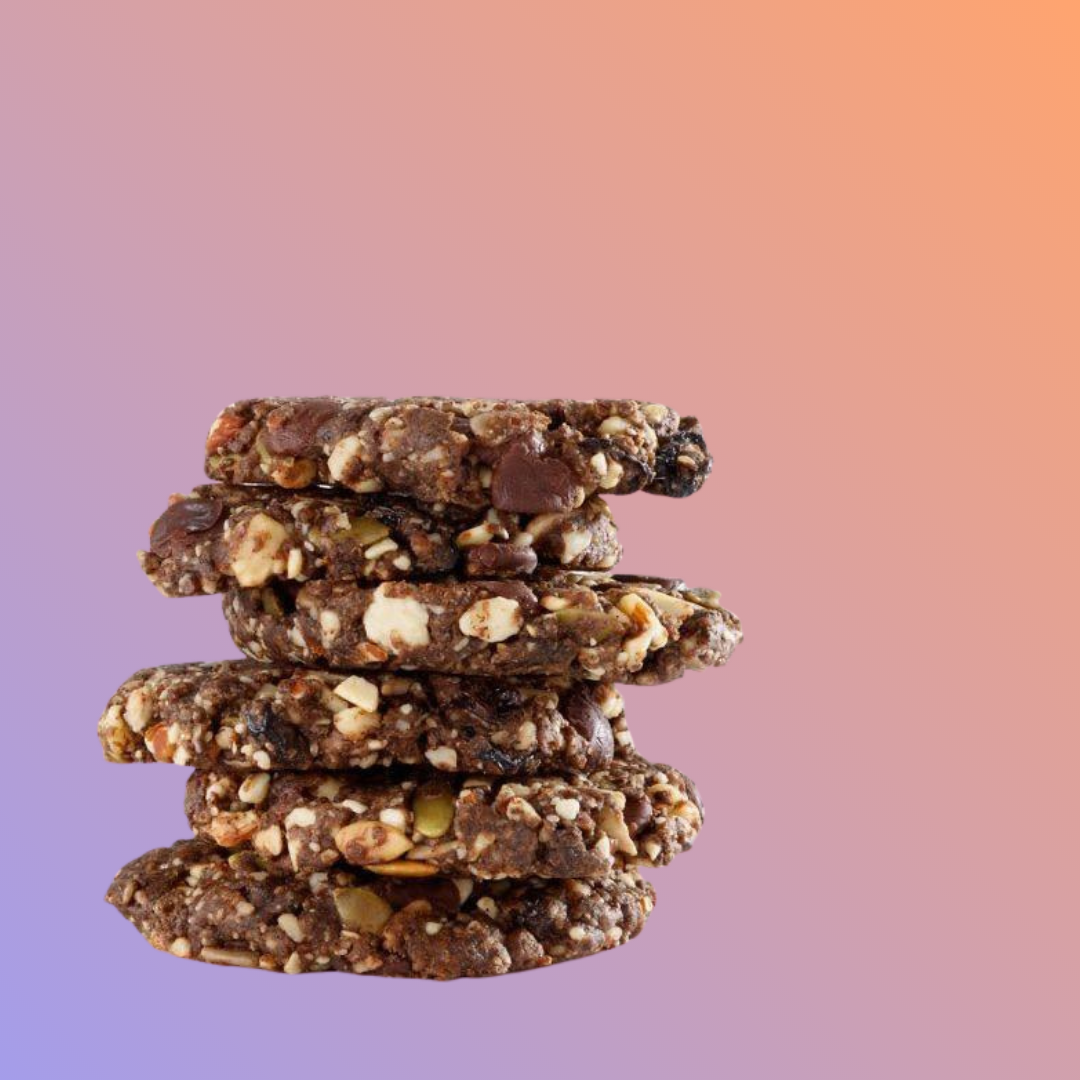 Real Good Taste
Before we say any more, don't worry - they taste good too! We're on a mega-mission to prove that snacks can be both truly good for you and downright delicious at the same time.
Want to find out the unique health benefits of your new snack stash?
We've created nutrition profiles for each one of your snacks.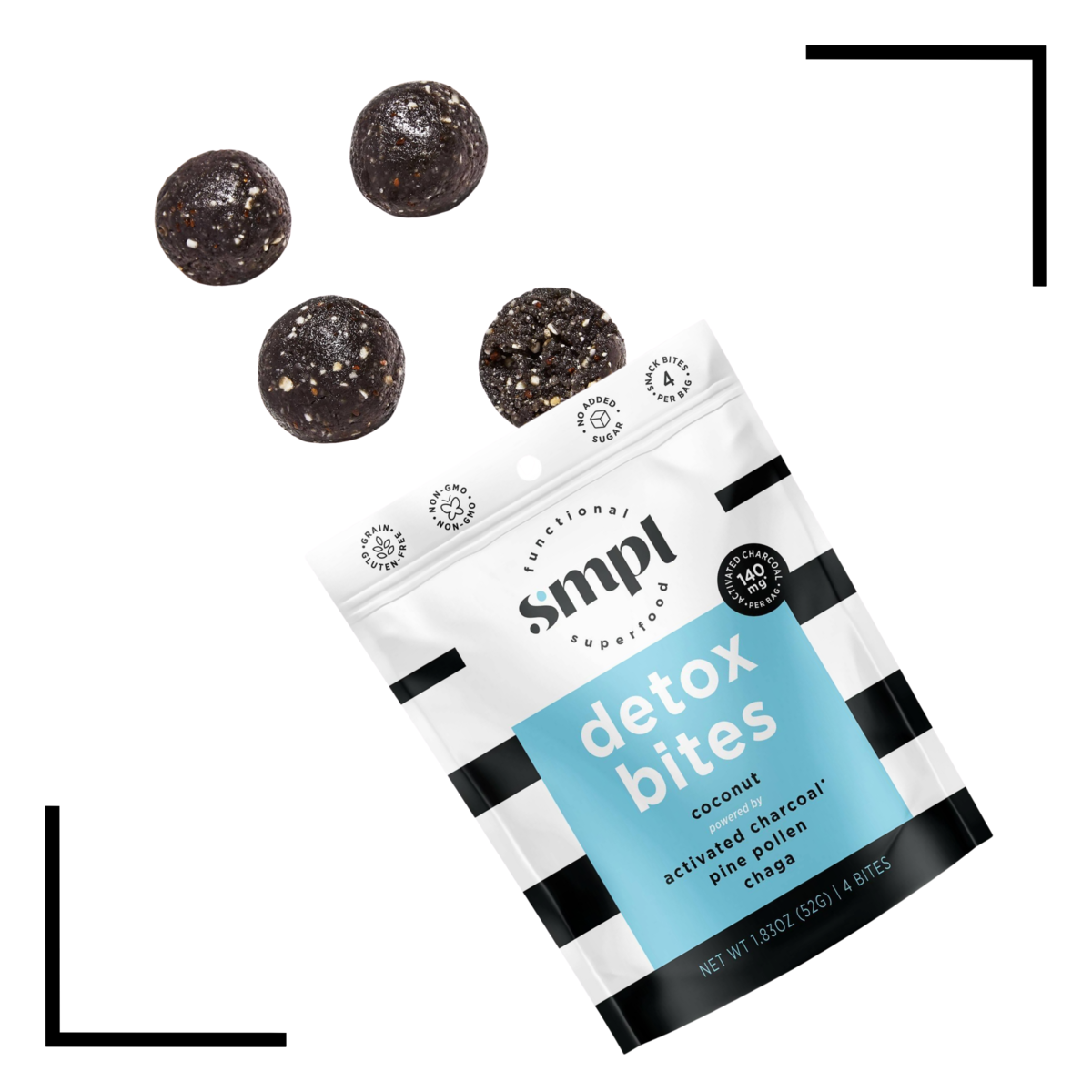 SMPL Energy Bites
Activated charcoal acts as a detoxifier by binding to toxins in the gut and preventing their absorption.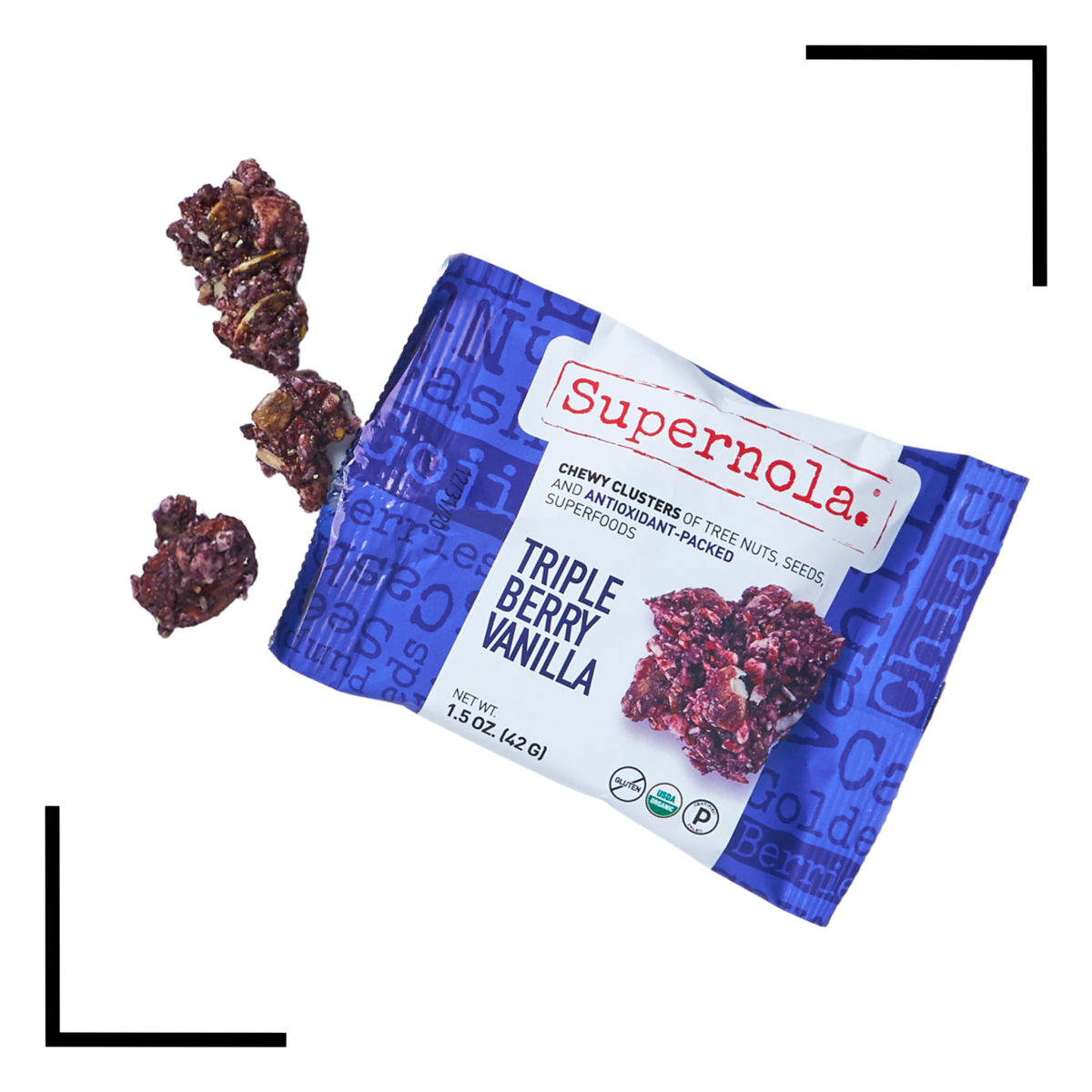 Supernola Granola Packs
Goji berries are rich in antioxidants which protect your cells from oxidative damage.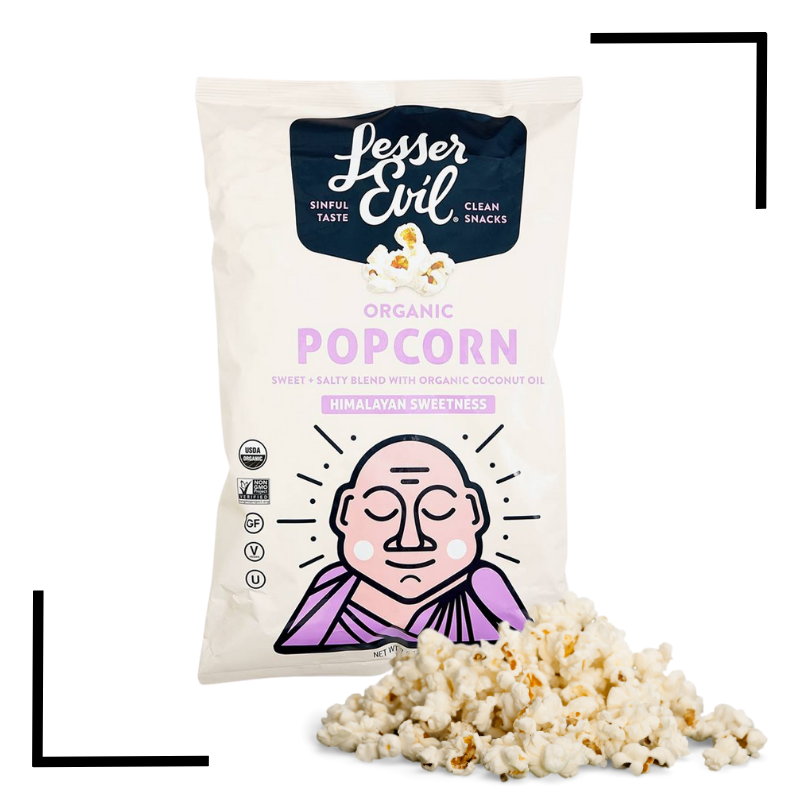 Lesser Evil Popcorn
This popcorn is popped in coconut oil because this type of oil withstands high heating better than other cooking oils (we're talking about YOU, canola oil!)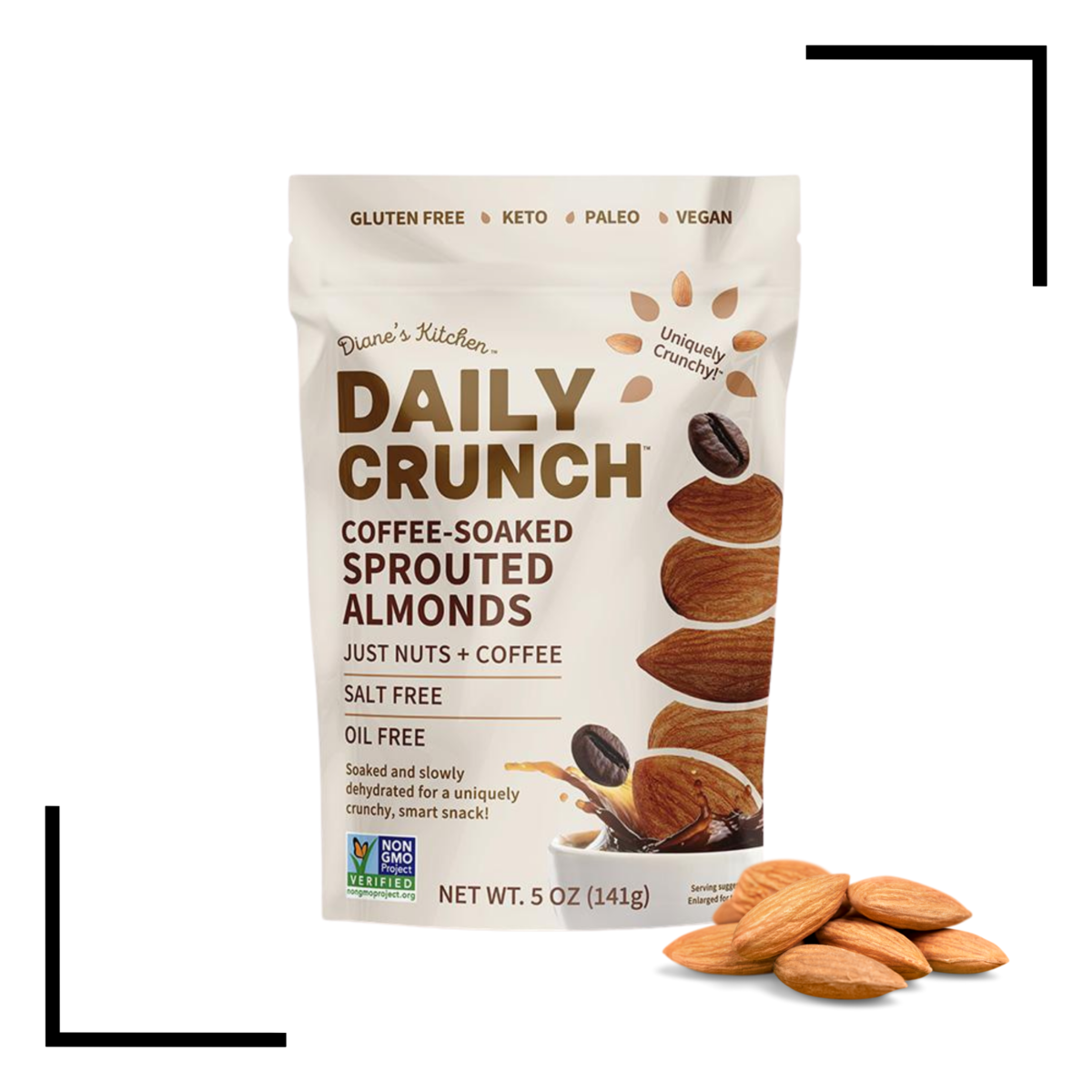 Daily Crunch Sprouted Almonds
Rather than your average nut mix, these are sprouted. The sprouting process triggers the nuts to shed phytic acid so our bodies can more readily absorb the nutrients in nuts such as calcium, iron, and zinc.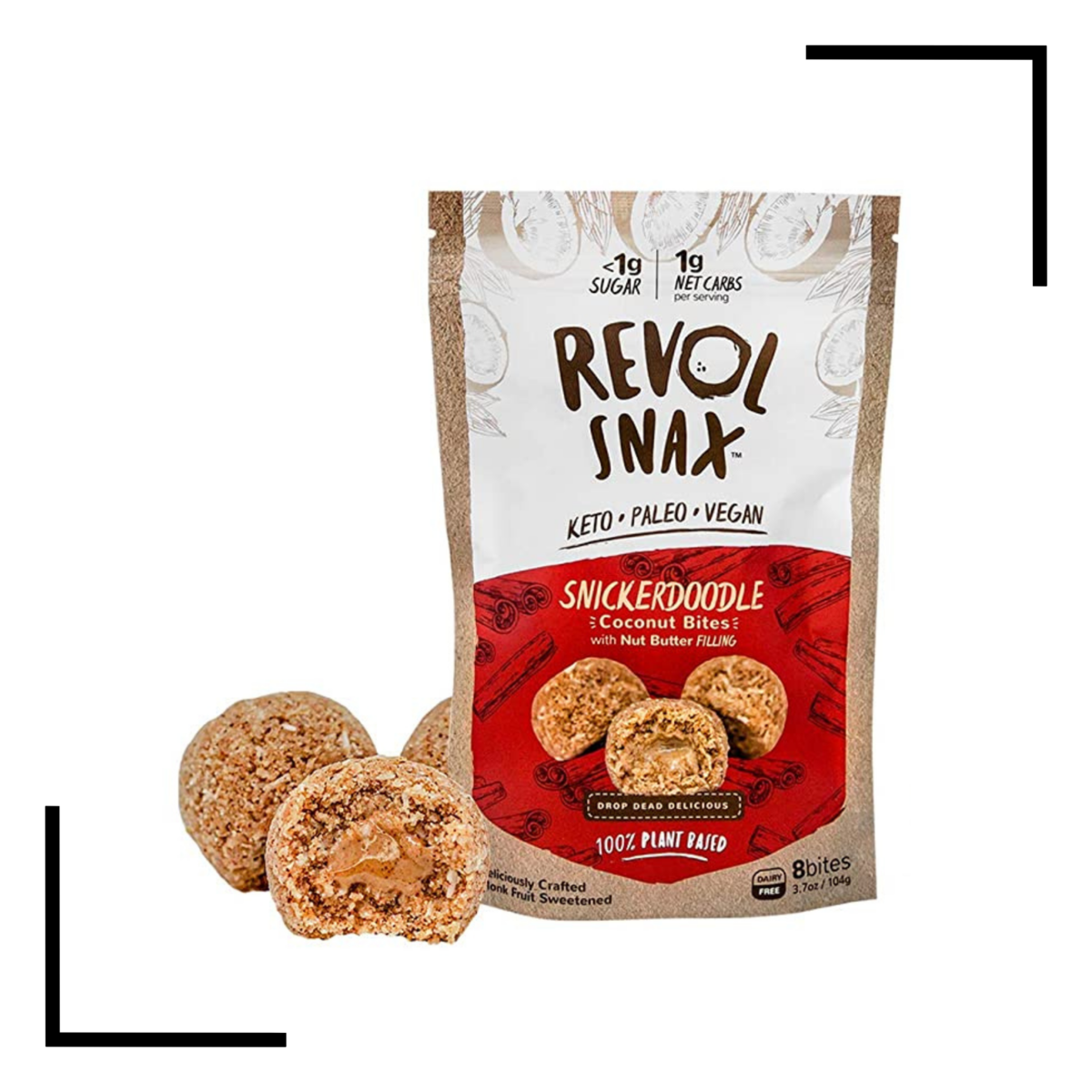 Revol Snax Energy Bites
These deliciously cinnamony Keto energy bites use plant based healthy fats to give you a boost of long lasting energy.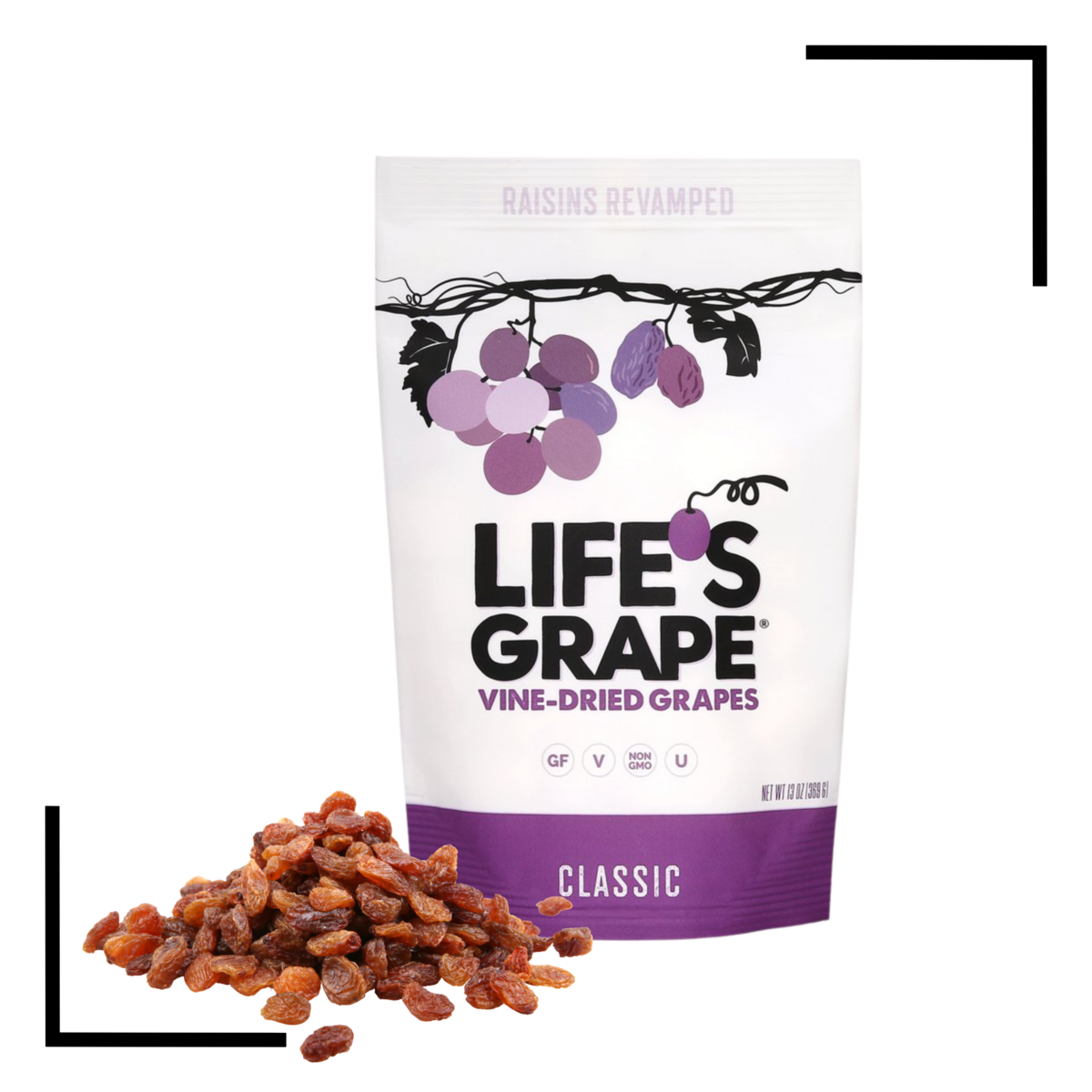 LifesGrape Raisins
Move over boring, sugar sweetened raisins! This brand knows that all a raisin needs is some California sunshine to be as sweet as they can be.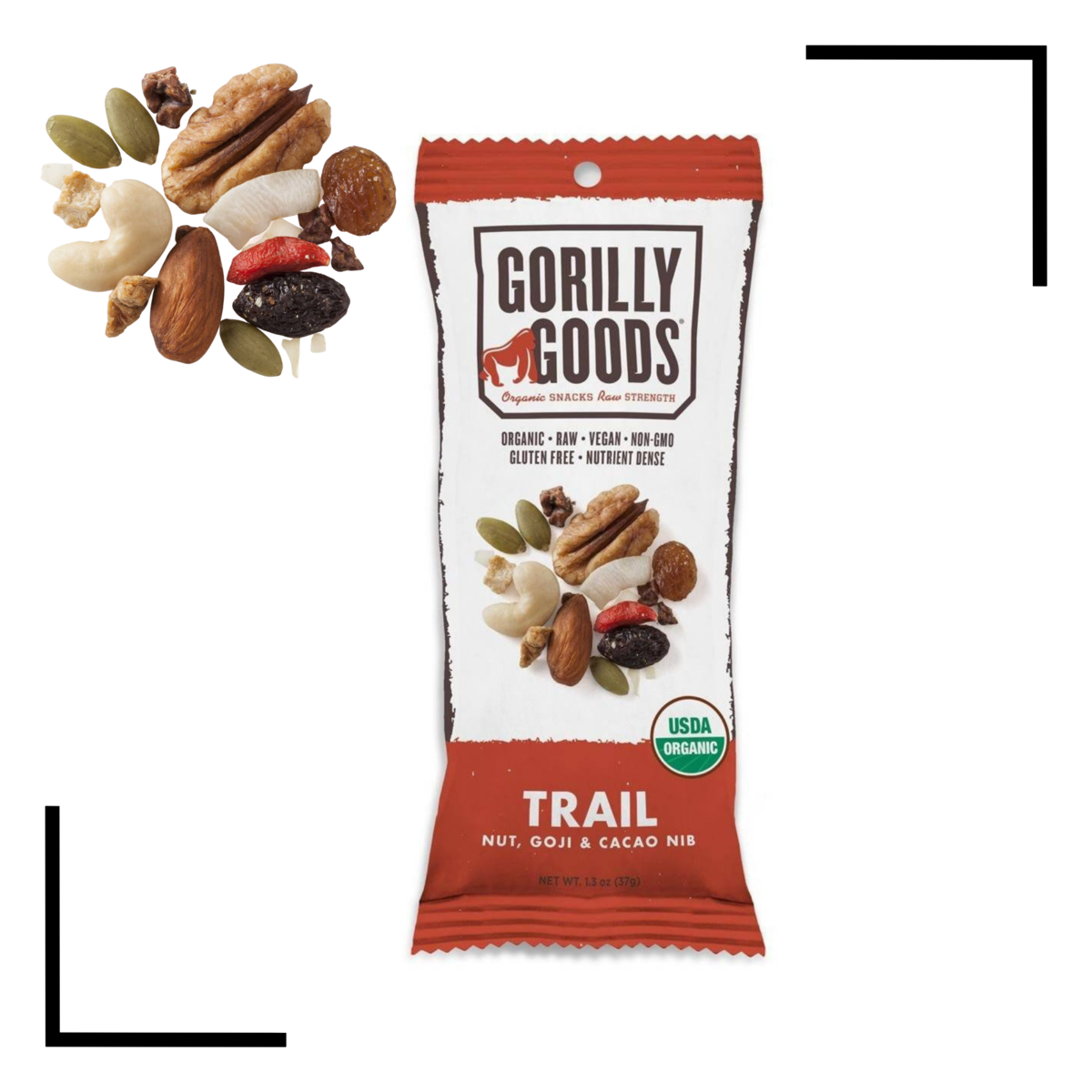 Gorilly Goods Trail Mix
Ingredients like goji berries, golden berries, and cacao nibs make this trail mix a powerful blend of immune system-boosting antioxidants.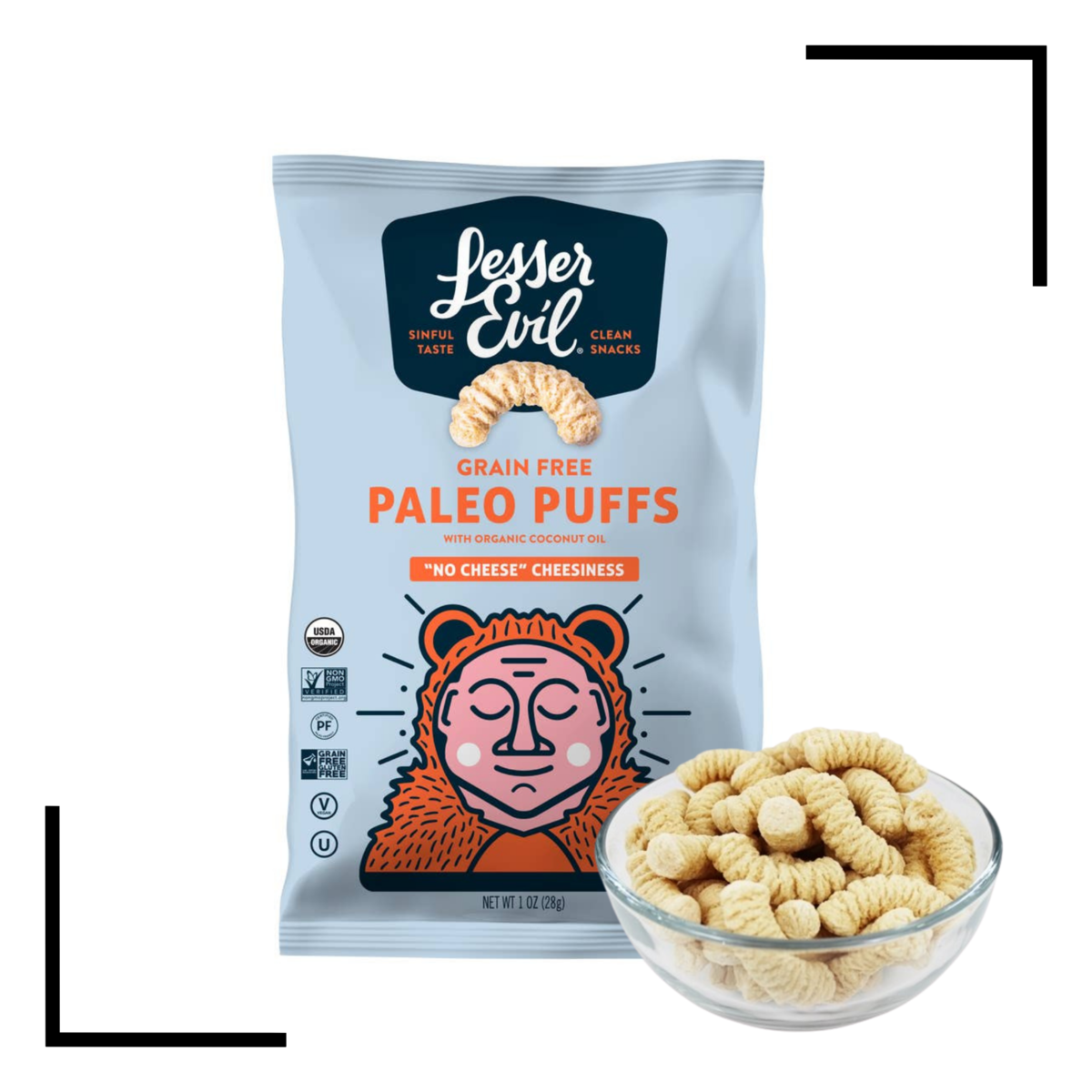 Lesser Evil Paleo Puffs
No more cheese puffs that leave a mysterious artificial orange dust on your fingers! These vegan puffs are a healthy take on a classic snack.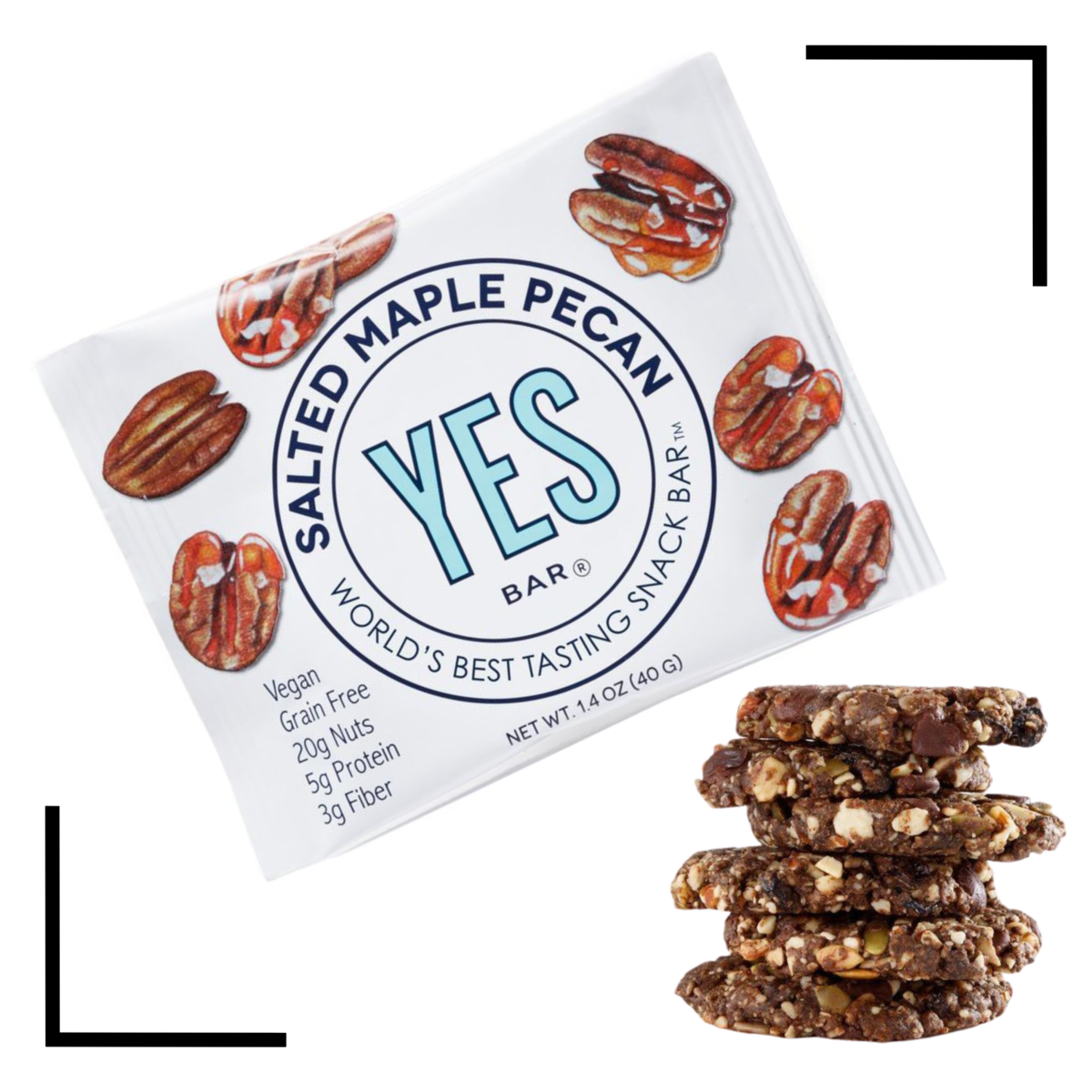 YES Bar
The YES Bar might taste so good that you think you're eating a cookie, but it's actually packed with nutrients from the sunflower, pumpkin, & flax seeds it contains.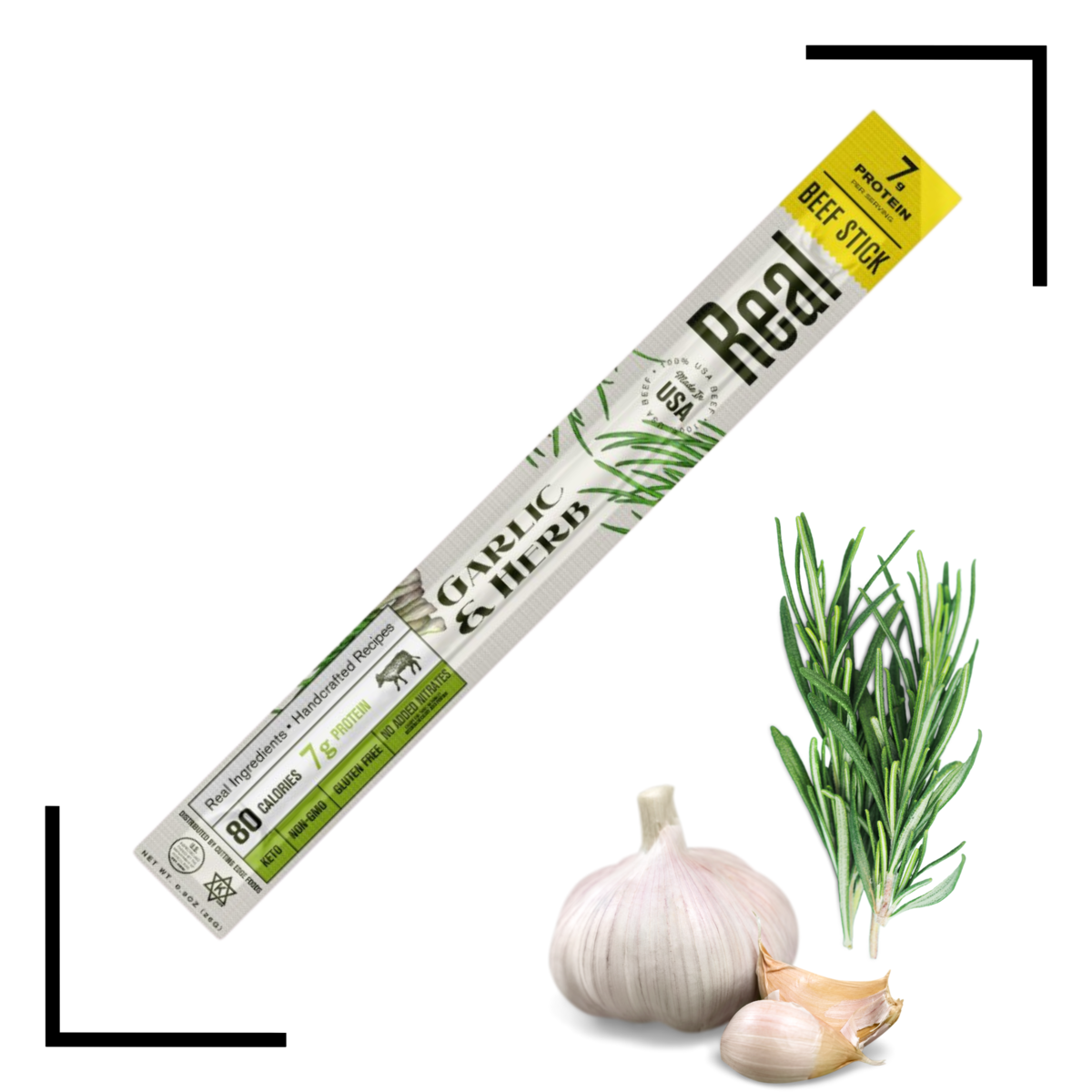 Real Snacks Beef Stick
Power up with 7 grams of protein, minus the Nitrates, Gluten, and Soy.