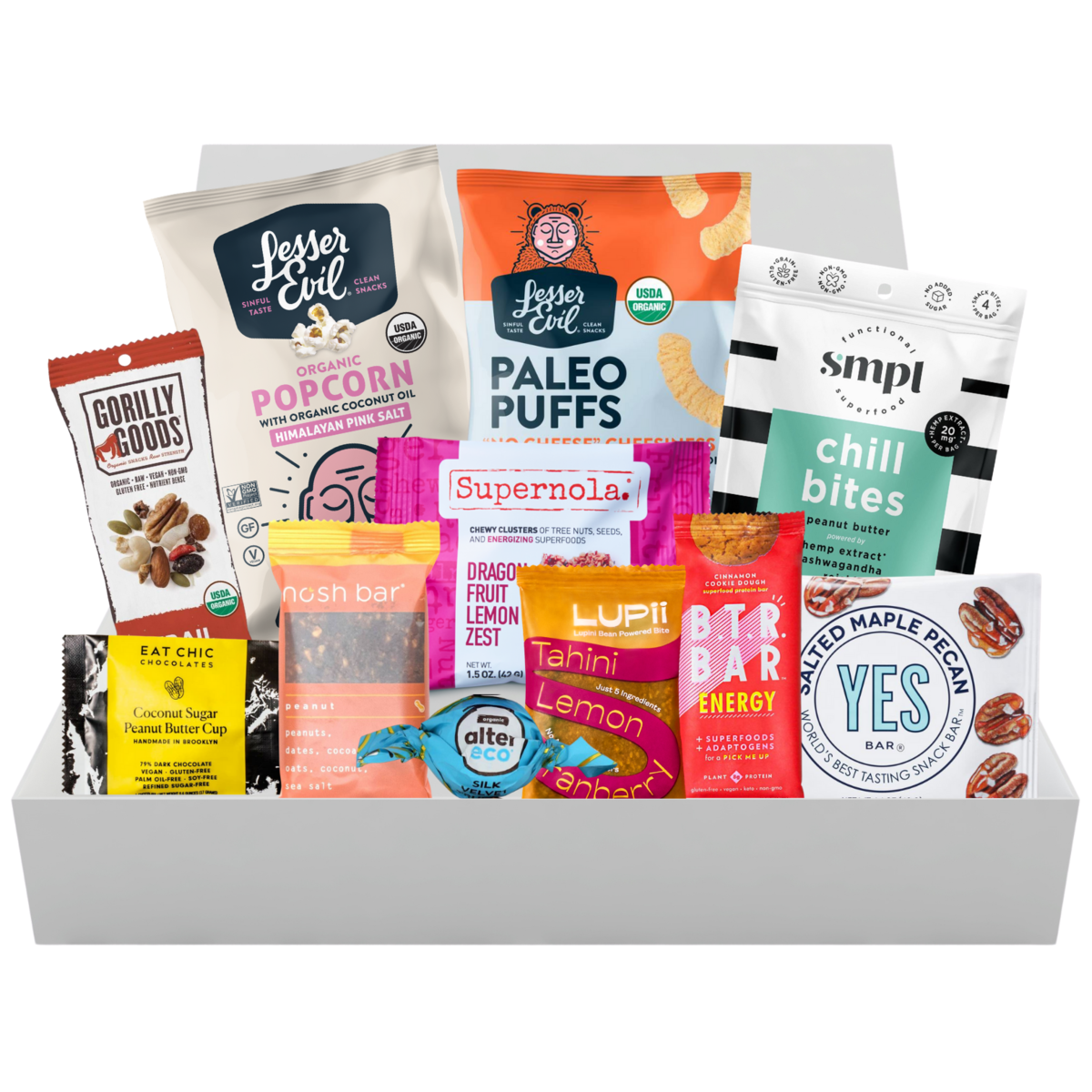 it's the work perk & wellness benefit your employees actually want!
Each employee wellness box includes:
1. Nutritious, Delicious Snacks

A Nutritionist-Curated selection of authentically nutritious snacks, all sourced from only the best brands in healthy snacking. We read every nutrition label to ensure each snack is made with real food ingredients.
2. Educational Nutrition Notes

Our signature Nutrition Notes highlight the important health benefits of specific ingredients found in each snack, and include tips & tricks for how to find and choose your own healthy snacks.
3. A Healthy Donation, On Us

For each HealthBox sold, we'll make a $1 donation to Common Threads, a program that gives kids better quality, nutritious school lunches and provides them with nutrition-related education.
Simply choose your budget per employee from our tiers. There are no extra fees if you'd like to let your team choose from our Standard, Vegan, and Gluten-Free boxes.
Choose whether you'd like to provide shipping addresses or email addresses- we can send out the HealthBoxes with either option!
Get ready to get a lot of gratitude! We'll do the rest, including tracking and ensuring all deliveries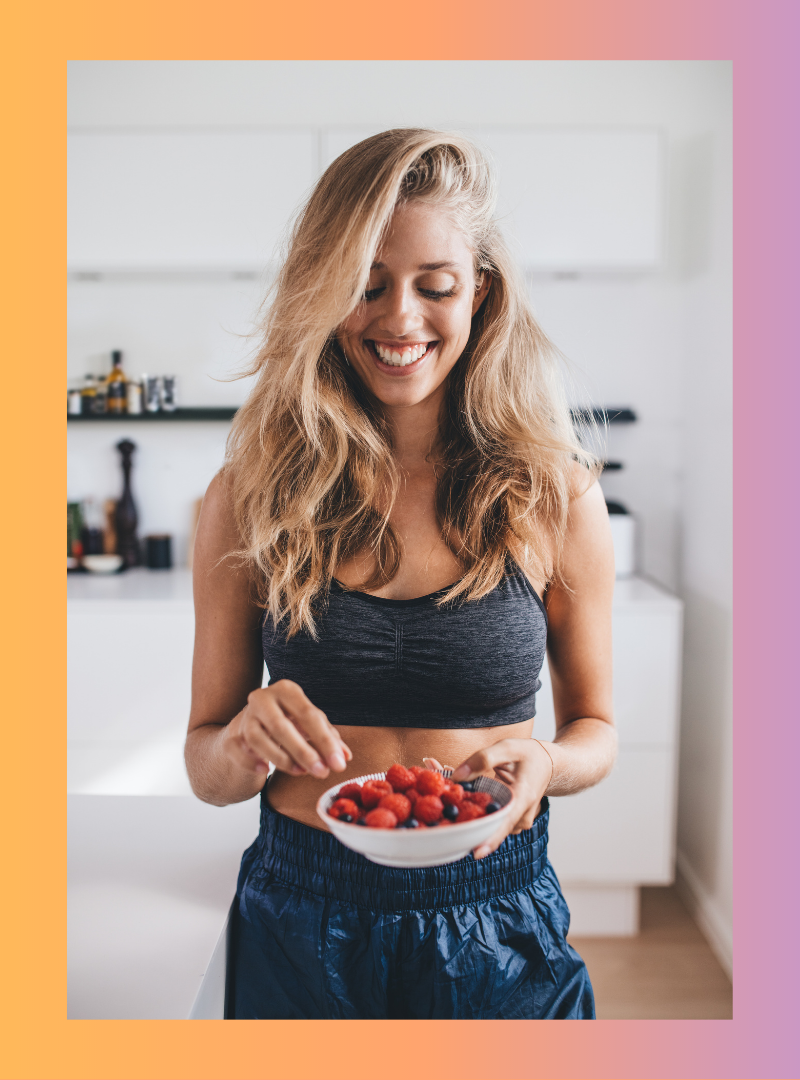 We value your employees' health.
Our mission is to make businesses run better by getting America's workforce healthier, so we don't compromise on anything. Our snacks aren't just "better for you," they're truly good for you.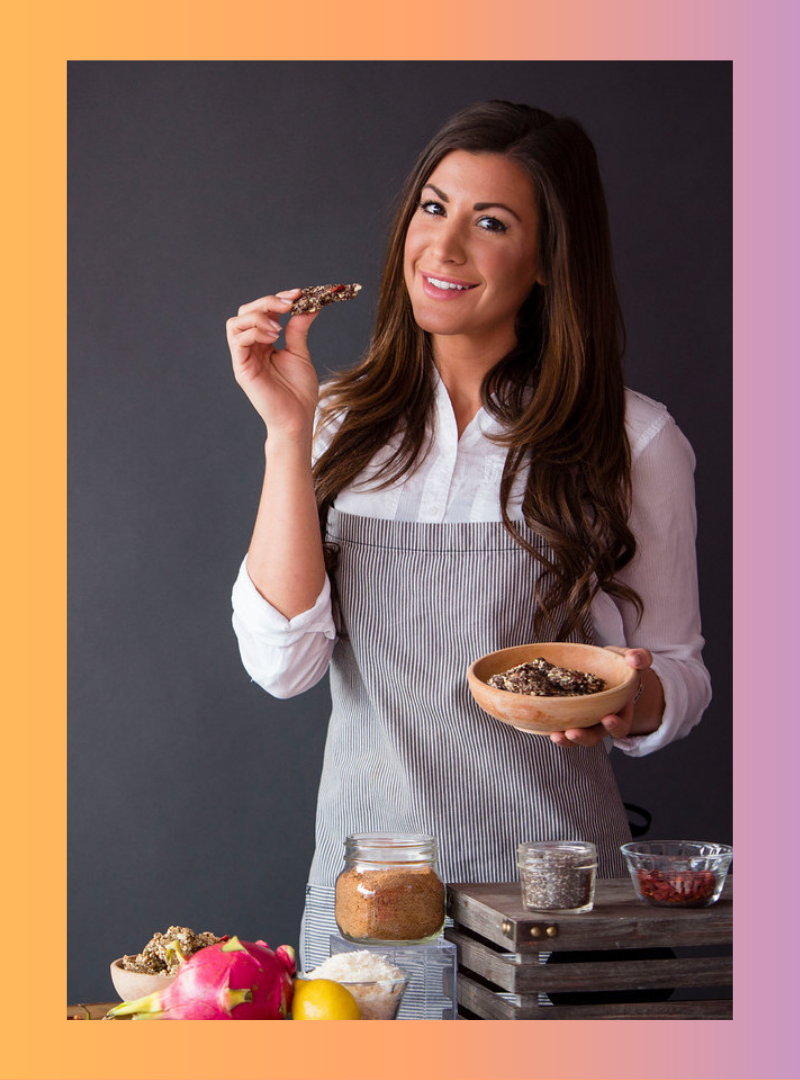 We support female-founded snack companies.
Each HealthBox supports more than 10 small businesses, with more than 80% of them being female-founded and operated companies. HealthBoxed is also a Certified Woman Owned Business.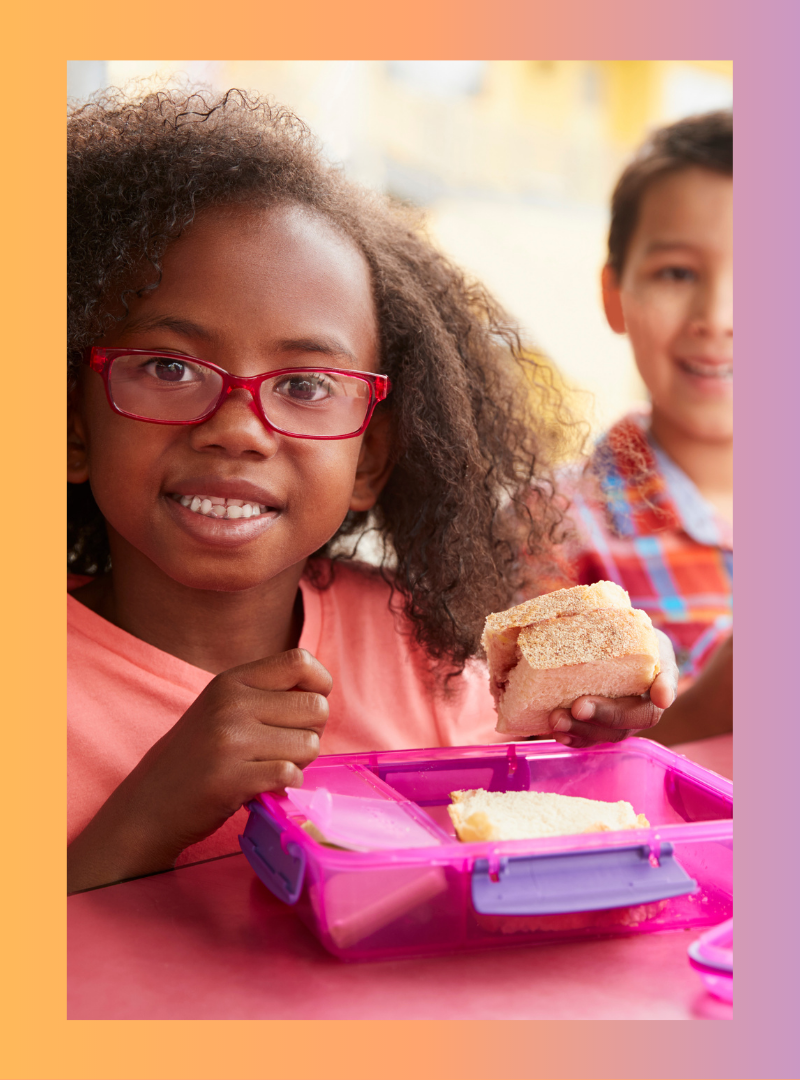 Our mission goes beyond the corporate world.
We donate $1 from every HealthBox to a cause we're passionate about: providing healthy meals and nutrition education to in-need kids through the Common Threads Program.
what are the benefits?
You'll get a real return from including HealthBoxes in your employee wellness program: studies show that good dietary health can improve employee productivity up to 20% and lower your health insurance provider costs by up to 15%.